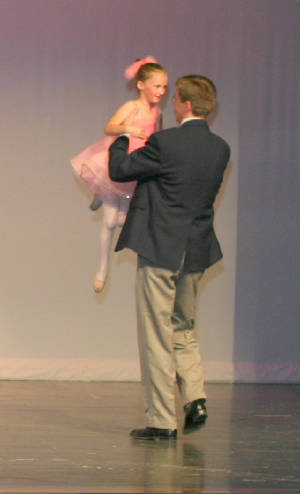 We hope you'll find on this site
the information you need
about our dance school and the services we provide.
We look forward to working with you.

Belle Academy of Dance, LLC
2115 Belle Avenue
Davenport, IA 52803

Phone: (563) 324-7330
Email: info@belleacademydance.com






ANNOUNCEMENTS
.
Summer Schedule of Classes is Available!
Click below.

Adult Tap, Ballet, and Jazz
It's fun, great exercise!
NEXT SESSION IS JULY 14-30
See below!

Click here for more info about our 2013 Spring Performance.
Click here to see the full 2013-14 schedule!
Click here for info about Adult Classes.
Would you like us to contact you about classes? Click here to email us!
"My daughter has danced at Belle Academy for over 10 years. She began as a 4 year old, and is now in high school. Through her experiences at Belle, she has not only become a beautiful dancer, but has also developed inner strength and confidence. She is tall, yet doesn't slouch, proud of her height and sure in her movements. She has gained leadership skills, not only in her own classes, but also through the opportunity to assist with younger dancers at the annual recitals. We also appreciate that Belle is conservative in the choice of costumes and music for the recitals, not having students look or act in ways that are inappropriate for their age or for a family audience."
Jennifer Van Itallie – Davenport, IA